Mai Care
Love, Care, and Good Feels
Mai Globe Travels is committed to preserving the environment and giving back to the community through changes in our daily actions at the office, the partners we choose, special projects, and the types of tours we offer. We call this Mai Care. We've had such positive feedback from guests that we are expanding Mai Care opportunities so you can get involved in our social and environmental projects. You can now join a Mai Care tour for a hands-on experience, or help by donating remotely to one of our vetted projects.

More about Mai Care

We regularly participate in local events that raise environmental awareness like beach clean-ups and tree planting.
We carefully select suppliers that are socially and environmentally responsible. We choose those that work to reduce waste and recycle; buy and hire locally; offer education to their local community; and strive to improve local living conditions.
We have initiated a few projects of our own, which allow us to develop relationships and to give back directly. Our focus is supporting disadvantaged children, and it has been such a joy for us.
Our Charity Initiatives
We have always engaged in various charity projects to help our local communities and environment. Thanks to generous donations from our travelers, online fund raising, and staff involvement in eco -friendly projects, we are able to accomplish a lot.

Find out more about our initiatives below!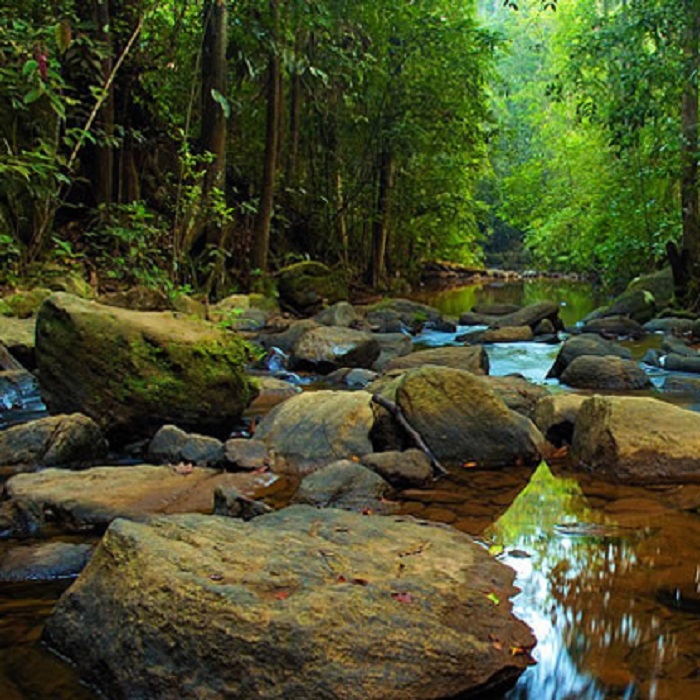 Together we can protect SL's Primeval Sinharaja Forest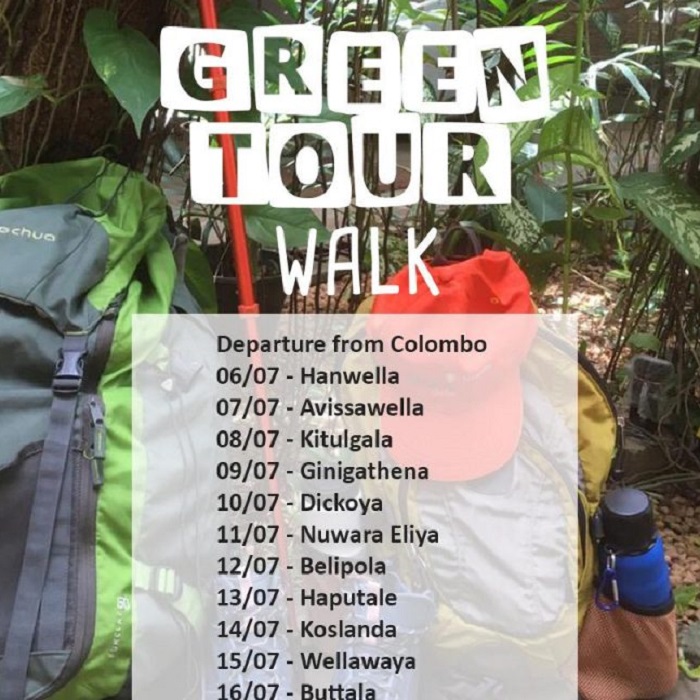 Green Tour: Mai Globe Travels walks for a better world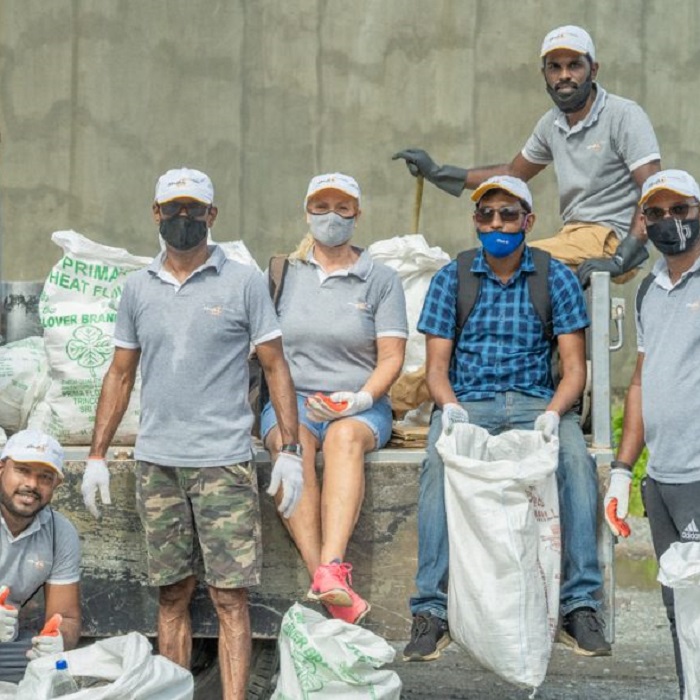 World Clean Up Day 2020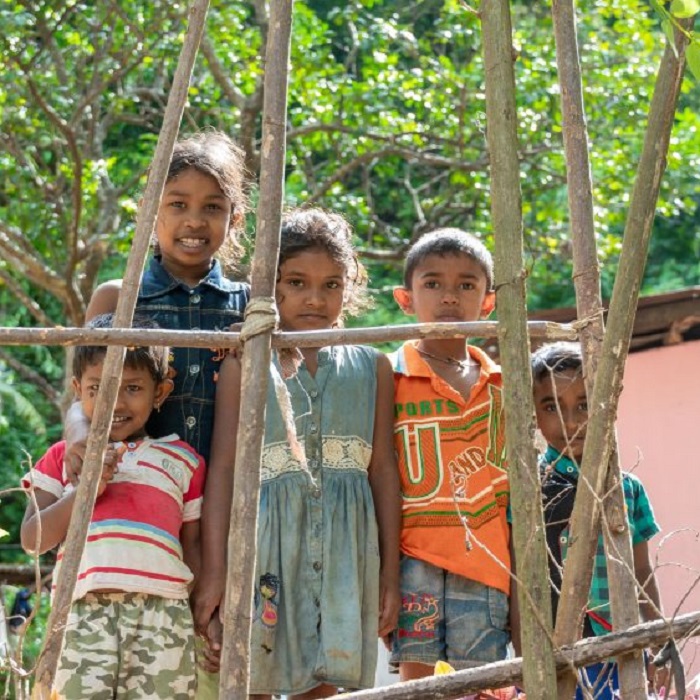 Donations for disadvantaged children in Sri Lanka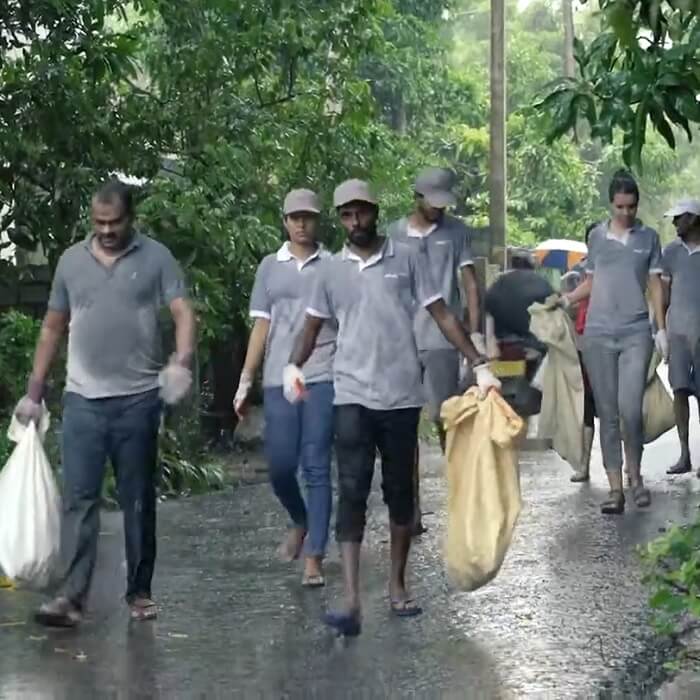 Beach Cleaning 2019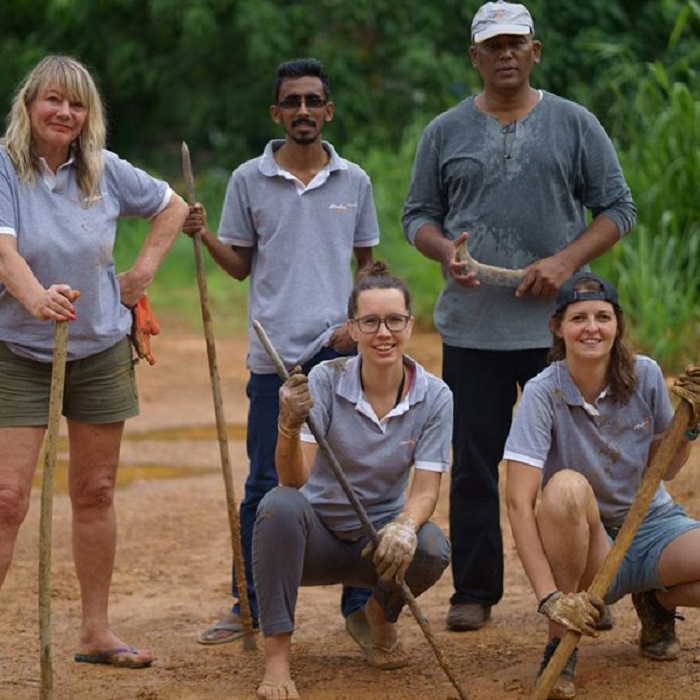 Trees for the planet